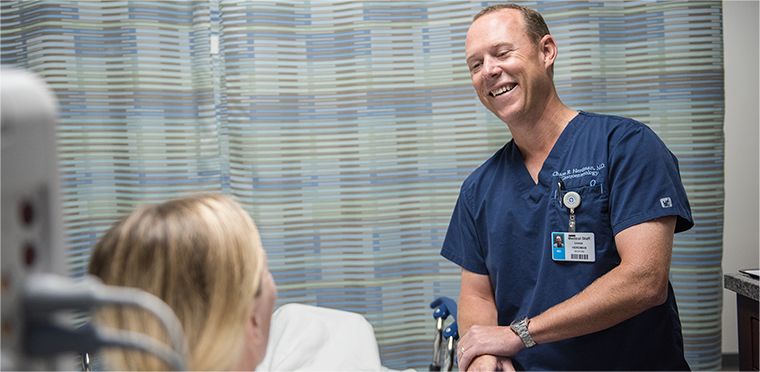 PUBLIC NOTICE OF HEALTH CARE FACILITY CLOSURE
Effective on or about 12:01 AM on October 31, 2020 (the "Closure Date"), Mt. Pleasant Surgery Center, L.P. (the "Partnership") will cease operating the ambulatory surgery center, Mt. Pleasant Surgery Center, located at 200 Bessemer Road, Mt. Pleasant, Pennsylvania 15666 (the "Center"). As of the Closure Date, the Partnership will no longer participate in the Medicare Program (Title XVIII of the Social Security Act), and the related agreements with the Secretary of the United States Department of Health and Human Services will be terminated in accordance with the provisions of the Social Security Act.
The Medicare Program will not make payment for services furnished to patients after October 31, 2020. If anyone has questions regarding this notice, please contact Kelly Russell at (724) 433-8247. Questions concerning patient medical records should be directed to SCA Indianapolis CBO via e-mail at medrecords@scasurgery.com.
---
Thank you for the opportunity to care for you.